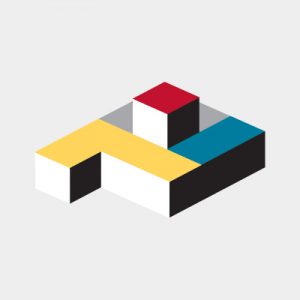 Kathy S. London, FHFMA, PMP
Project Manager & Consultant
Kathy is an advisor to Porter Research and runs complex projects for Porter Research  She is also the founding partner with ROI Healthcare Solutions, LLC a healthcare consulting firm in Atlanta, Georgia.  For the past fifteen years, ROI Healthcare Solutions has been providing consulting services to the healthcare industry with a focus on helping clients maximize their "return on investment" in information technology.  Primary services include strategic planning, implementation project management and process re-design.
As a recognized leader in healthcare information systems and financial management, Kathy has over twenty-five years of experience encompassing provider, consultant and systems vendor environments.  Especially noted for her ability to maximize outcomes through effective resource and technology utilization, she has a proven track record facilitating change and achieving maximum ROI for each client.  Through a unique understanding of end-user needs, vendor product development strategies, and diverse implementation methodologies, Kathy is equally at home project managing complex implementations, assisting vendors with product development strategies, and conducting strategic IT planning for healthcare entities.
Ms. London has a BBA from the University of Georgia, is a Fellow with the Healthcare Financial Management Association and is a certified project manager.