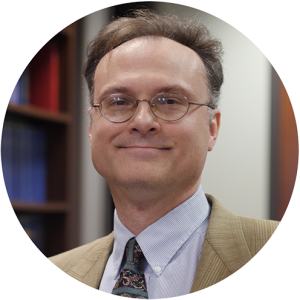 Jason Pless
Market Research, Editor
Jason is responsible for all document final copy, report proofing, and any editorial revisions/repurposing.
Jason has been in healthcare marketing for more than 20 years.  He joined Porter Research as a Research Analyst and writer.
For the past decade, Jason has been with Porter's partner, Billian's HealthDATA, providing marketing and editorial research covering 11 distinct segments of the provider side of the healthcare industry.
Prior to Billian's HealthDATA, Jason worked in the Marketing and Public Relations department of a large healthcare system spanning a sixteen county territory.  He produced numerous publications and sponsored community education events touting the latest developments in medicine.
Jason earned a Bachelor's degree in Journalism from the University of Georgia.
Relevant Experience:
• Writer, "Georgia's Healthcare IT and Education Working Together to Align the Job Demand and Educational Supply", 2014
• Writer, "Georgia Workforce Needs for Providers", 2015
• Review and analyze data from research studies to identify promotional opportunities for articles, whitepapers and news feeds
• Mine data within marketing databases to target candidates for research participation and interviews