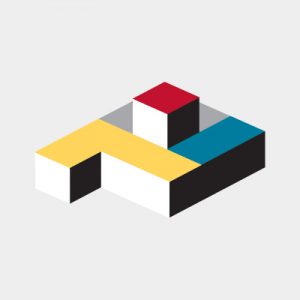 Deanne Kasim
Payer Consultant
For 30 years Deanne has worked in a variety of positions in the healthcare industry including positions with hospitals, research organizations, IT vendors, associations and consulting organizations.  Deanne co-founded Santesys Solutions with the goal of helping private- and public-sector organizations navigate the market, economic, regulatory, and IT waves of change throughout the health care delivery system.
Most recently, Deanne was the Research Director for IDC Health Insights responsible for research on Payer IT Strategies.  Deanne's core research coverage included:  the evolving policy, cost, regulatory, and delivery issues of today's U.S. health care system, including the effects of the Affordable Care Act (ACA), private and public health insurance exchange practices, consumer engagement, disease management tools and programs, business and clinical analytics, and the operations of government-sponsored lines of insurance business.
Prior to founding Santesys, Deanne was the Director of Marketing at the Academy for Healthcare Management (affiliated with America's Health Insurance Plans, AHIP), where she also managed development of the health IT curriculum for the new professional designation program.